Do you want to download the audio from the lessons on your phone so that you can listen to the lessons on the go when you do not have internet?
After logging into your account on login.italianinyourpocket.com, you will need to select the Italian in Your Pocket Material which is the upper middle circle.
Once in the Material section, you can select which lesson you would like to download. On the right of the audio you can see a Download button. Please select this button and the audio for this lesson will be downloaded.
After it is downloaded to your computer, then you can sync it with your phone via itunes, spotify, google music, etc.
You can follow along with the video below.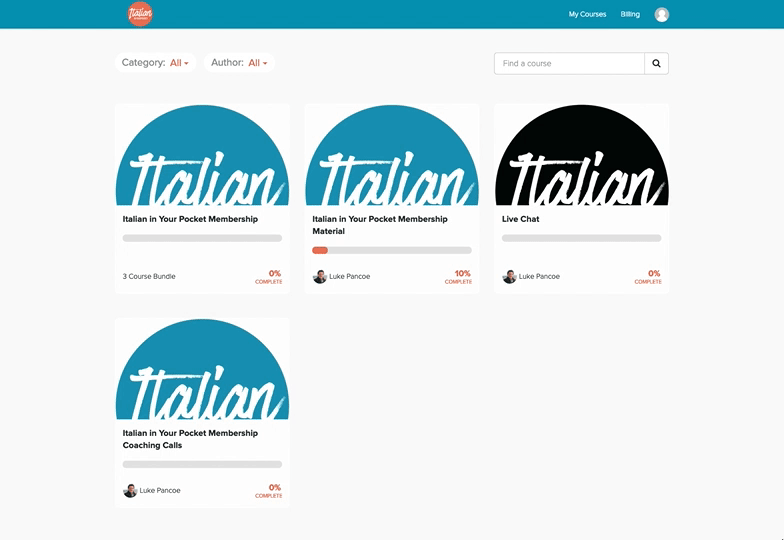 If you have any questions, please contact us at hello@italianinyourpocket.com or click the live chat icon at the bottom right hand corner of the screen.